Modelkids Australia is in the business of shooting outstanding and awesome digital images of Newborns, Babies, Toddlers, Kids, Tweenies and Teens.
What We Do
From baby wranglers, set designers/stylists, make-up artists and right thru to photographers/graphic artists… everyone as a team weaves their own magic to create those special images that can be enjoyed for a lifetime.
Our customers are not only "Mums and Dads" but also Corporate Australia along with a list of Worldwide Clients who just simply love the results we produce.
You'll find us nationally at either a baby competition in local shopping centre (such as Westfields, Stocklands, Centro, etc) or a teen fashion photo quest at a venue such as the steps of the Opera House.
ModelKids Australia and it's selected business partners do photo shoots Australia Wide.
So it's no surprise that over the years (40 years in fact), the original concept has taken on a different dimension today. Now we produce images to be sold commercially (and worldwide) where ModelKids Australia Photo Models can earn limitless royalties.
If you are selected as a ModelKids Australia Photo Model, you will earn money from the sale of your digital image(s).
Naturally, this demand comes from companies and professionals seeking "Stock Photos" as visual statements for their advertising and/or marketing campaigns. Just how much you will earn can not be estimated. But we will guarantee that if we select your images, you will earn money. And that comes with a written guarantee!
As a result, you can earn up to 50% from the sale of any of your images. Imagine how much you could make as our digital images sell commercially between $9.95 to $499 per photo.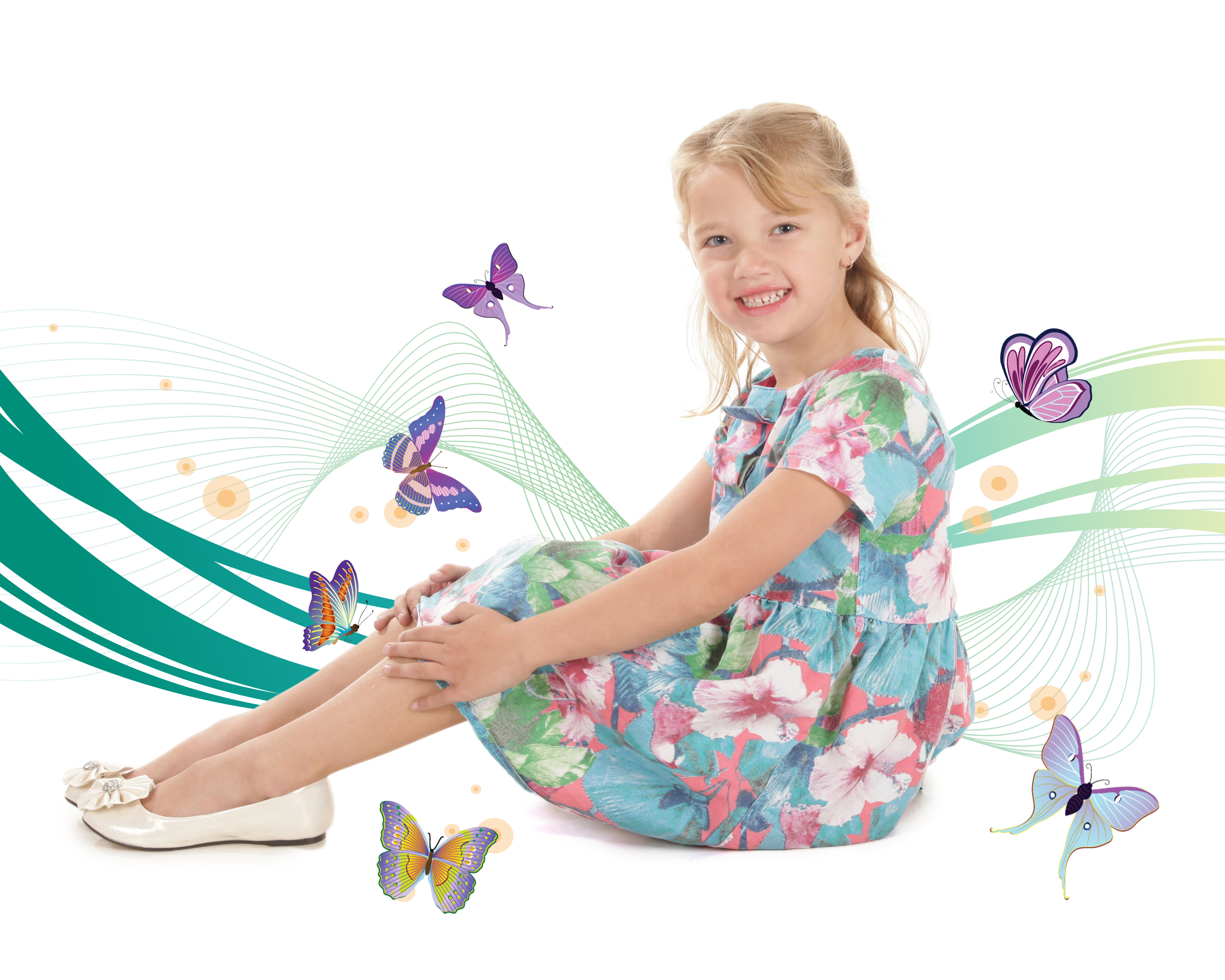 Whats going on
To find out when and where the next shoots are happening in your area, simply request details here.
Find out more