Latest News
Find out where our NEXT REGISTRATIONS & CASTINGS are happening
REGISTRATION in BATEAU BAY THIS WEEK @ BATEAU BAY SQUARE (opposite the Optus Store) from Monday 14th to Friday 18th September, 2015
See Michelle for details at our pop-up promotions stand outside the Optus Store.


Casting Sessions (Photography) scheduled for Tuesday 22nd & Wednesday 23rd September …bring 2-3 changes of outfits plus Mum/Dad (cause you're under 18) to the Entrance Leagues Club @ Bateau Bay. Make-up available for tweenies/teens ($20 optional and you'll receive a FREE set of ModelKids Trendy Sunnies that will complete your Fashionista look !
Don't forget, you must register first at  Bateau Bay Square ….no walk-ins permitted.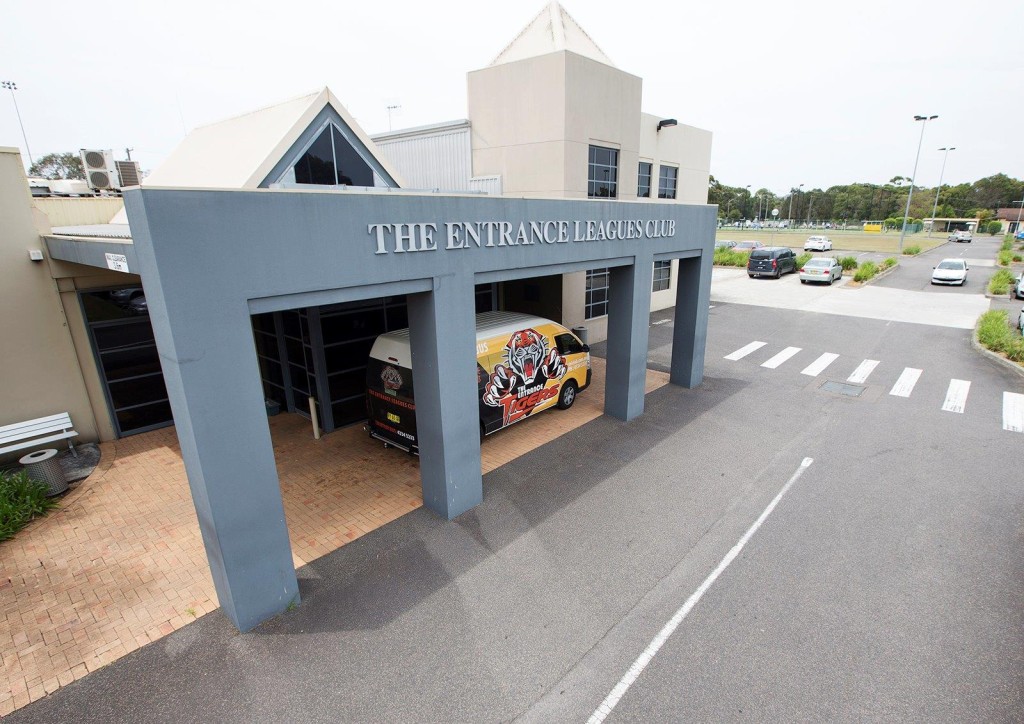 ModelKids Event Calendar Request
To find out when our Fashion Crew is in your area, simply request an event calendar for your area, enter details below
Here it is…
YOUR EVENT CALENDAR REQUEST
Complete the form below and we'll send you details of our next ModelKids Event in your area.
(Don't forget to include your postcode.)