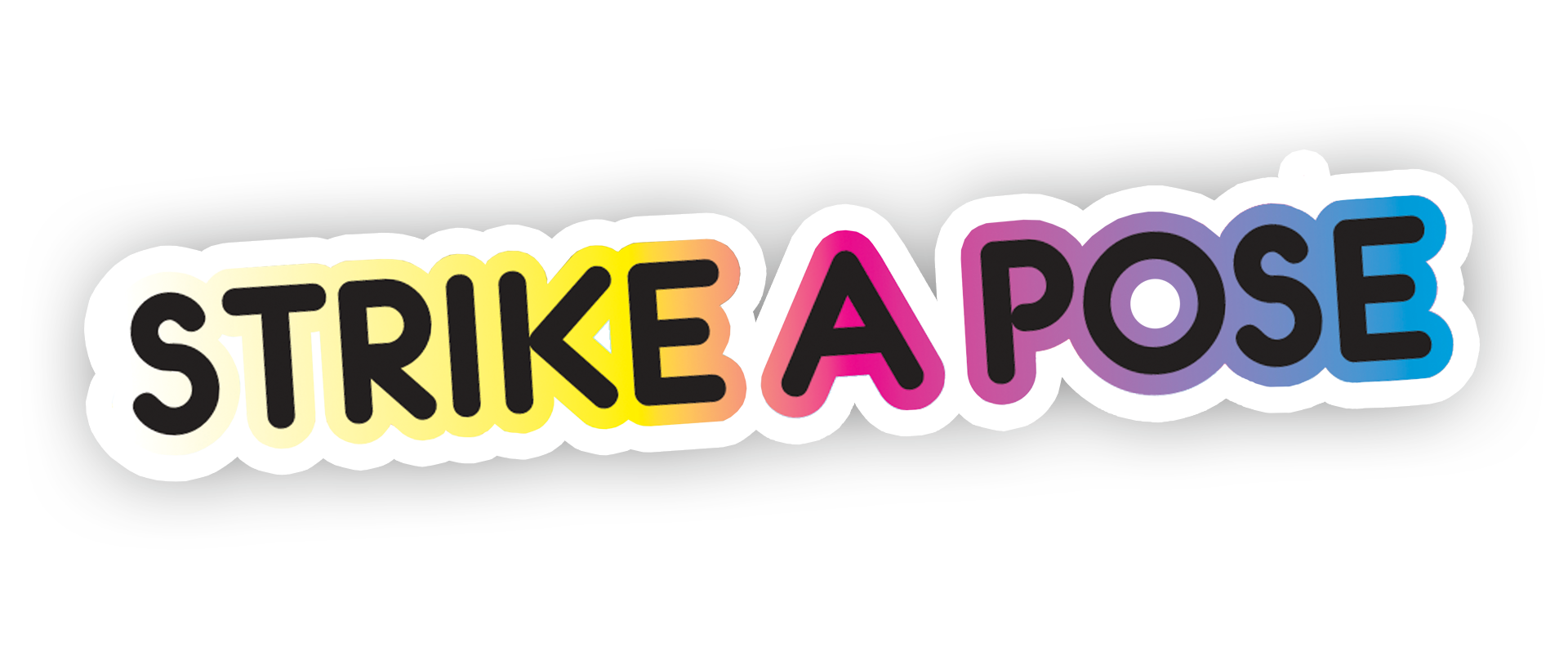 It's fun, no lessons required !
We'll show you all the moves… and as it's an all girl photography crew, we guarantee you'll feel comfortable.
Our ModelKids Fashion Experience are STRESS FREE and FUN SESSIONS that take about 20 minutes to complete.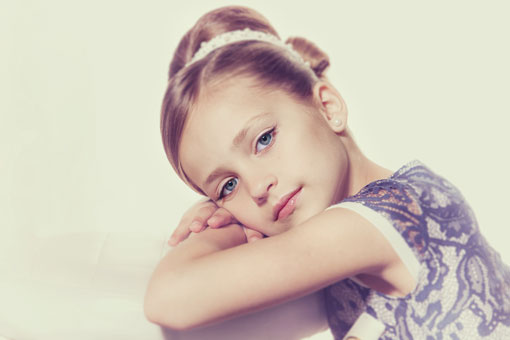 Here's your chance to get in front of the camera with our Pro Team directing all your moves.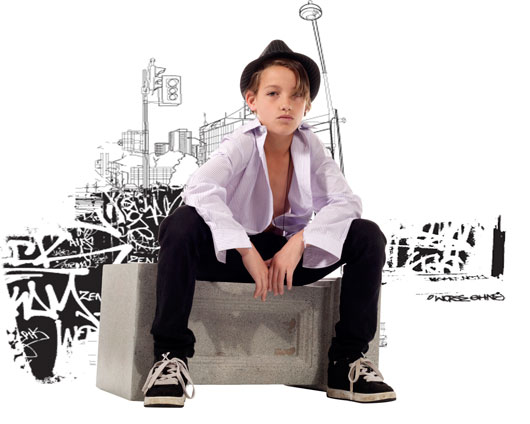 Just a few bits of info you need to know:
you'll need to bring along a few changes of outfits (maybe sporty, casual, formal, trendy, beachwear… whatever makes you feel good)
a few accessories to compliment your wardrobe ……sorry, no boyfriends.
and a couple of really nice people like your Mum or Dad (or even both)
Unfortunately, big brothers or sisters simply don't cut it with us and that's all got to do with you being under 18 years of age.
We have a pretty strict policy as to who gets in front of our camera.
The rule is "NO PARENT, NO PICTURES"