How can I win?
Well. ya gotta be in it to win it! And if you're prepared to STRIKE A POSE …..you've got a chance to walk away with an IPad2 or anyone of many prizes on offer including your own Model Portrfolio Book, Ice Prints, Pull-Up Banners (when you just need to let everyone know you've arrived at the party) and many more Fashionista goodies. Make sure you've entered via the FREE ENTRY link on this page.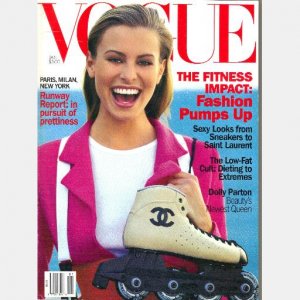 Did you know:
When she was 13, Niki Taylor signed with Irene Marie Models in South Florida. There she met photographer Jean Renard, who later became her manager. She subsequently won a Fresh Faces contest in New York City and a $500,000 modelling contract. Taylor's first magazine cover was an issue of Seventeen (August 1989) at 14. The following year, at 15, she graced the cover of Vogue. When Tyra Banks was 15 years old, she started modelling besides school in Los Angeles and got signed by Elite Model Management at age 17. In her first runway season, she was booked a record of 25 shows at Paris fashion week. She would later on grace covers of ELLE and Vogue Spain. She walked the runways for Chanel, Isaac Mizrahi, Anna Sui and Fendi as well as appearing in ad campaigns for Dolce & Gabbana, Yves Saint Laurent and Ralph Lauren.
Tyra Banks and Nikki Taylor were both popular teen models who show just that because you're a tweenie doesn't mean you can't be a photo model (provided it's OK with your parents). They turned their dreams into reality with a portfolio, confidence and a sense of fun. We can provide the first two but you'll have to be ready to have fun. ModelKids is a professional photo crew who will make you feel relaxed and confident and show you the moves, and the tricks, of the modelling world. Be prepared to feel good about yourself because this is what shows on magazine covers and billboards.
ModelKids will increase your self esteem and you will have the fun and memories of a once in a lifetime opportunity. Plus if your photo makes it in to our stock photo library of kids, tweenies and teens (sorry mum and dad this is strictly kids only) you are guaranteed success or your cash back on the order you have placed with us.
Why are we so confident? Well there are a few basic steps to being a successful model. First and foremost, you need your parents' permission, but I don't think they will mind you becoming successful and confident. Next you need a professional portfolio to catch the eye of agencies and that's where we come in.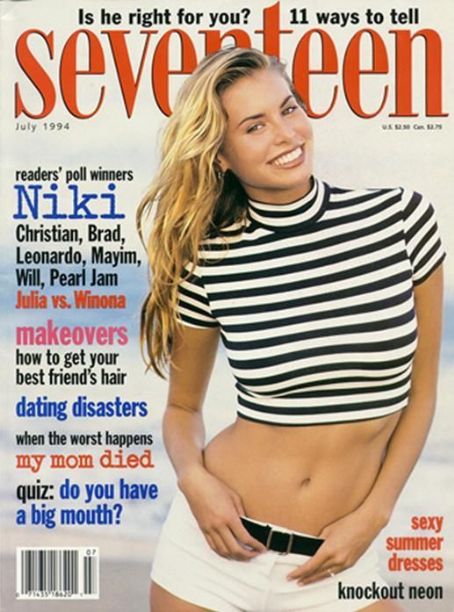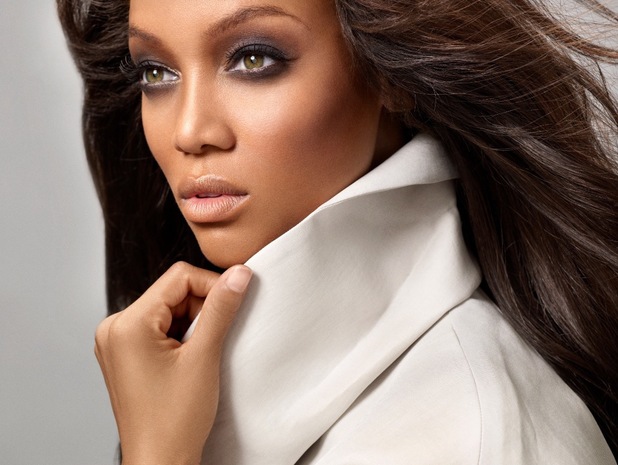 ModelKids has been doing this professionally for a while and we know just how to get the best head and body shots to make you stand out from the crowd. Then you need to get your photo in front of the agents and that's what our stock photo library is for. Agents know we get the best photos and so they come to us looking for quality. And we get the best photos because we show you how to have fun and educate you in the basics, such as walking a runway, posing and how to relax in front of a camera. This is essential knowledge that will help you in the future regardless of whether you continue modelling or not.
Tweenie and teens now is your chance to get payed for having attitude. Turn your dreams into reality and become a photo model, increase your self esteem and have fun at the same time. Show your moves in-front of a camera with a professional photo crew, we take the shots and you have a lifetime of memories. Get chosen to be in the stock photo library on Aussie-kids.com and end up on the cover of a magazine or billboard guaranteed because ModelKids Australia is not so much a photo studio, but a photo agency.